Analog and Digital solutions to meet all your radiographic needs.
Combining both fluoroscopy and general radiology capabilities
Carestream portable solutions in two sizes to best suite your needs
Carestream 3D imaging with pristine results
X-ray and digital solutions for every practice
Rayence proven reliability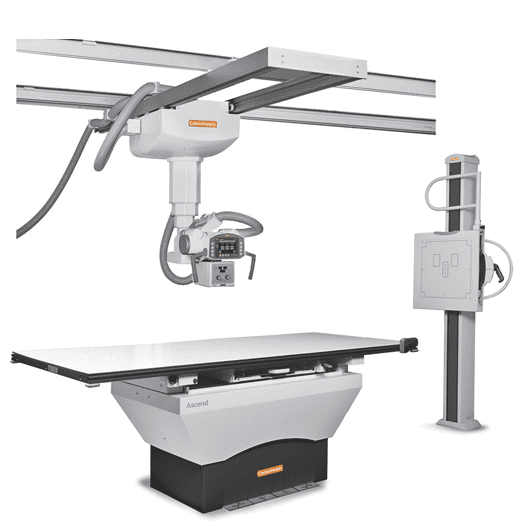 Carestream DRX Ascend System
The Carestream DRX Ascend has all the options to meet your present needs, with a seemless upgrade path for your future growth. The Ascend solution will deliver top performance , and grow along with you as your needs change.
Ceiling Mounted or Floor Mounted
Digital or Analog Configurations
Variety of table options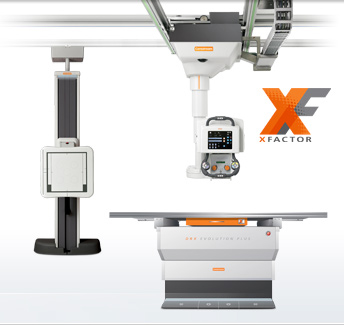 Carestream DRX Evolution Plus System
High performance, feature rich, Radiographic suite
Fully customizable to select options desired
Automated tubehead and collimator positioning, allows user to have system automatically drive to programmed positions
Optional table accommodates patients up to 705 lbs
Fully upgradable to grow with you as your imaging needs change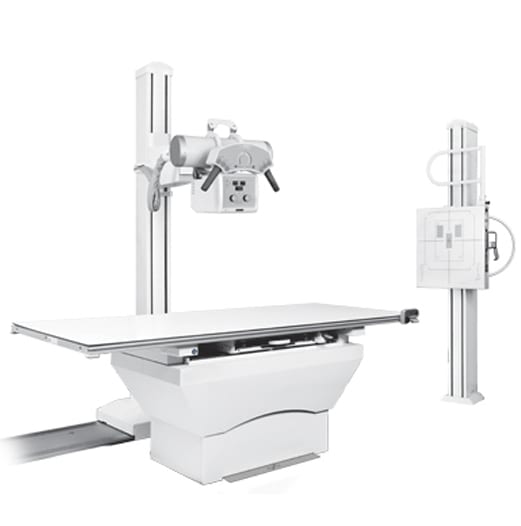 The Q-Rad systems feature Carestream DRX technology, along with Smart System innovations such as TechVision and Operator Touch Control Center. The Q-Rad System provides the flexibility of selecting from Analog or Digital, allowing the system to grow along with you, and your facilities needs,
Analog or Digital – Move up to digital at any time
Floor mount or ceiling mount tube
TechVision TubeHead Control Technology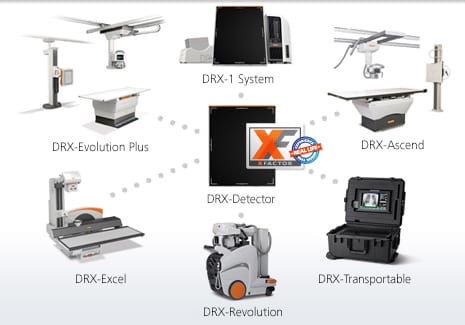 Carestream Digital Radiography Systems
There's a smarter way to go digital with the Carestream DRX family of DR systems with the X-Factor, a single wireless detector works across all your DRX equipment to convert, expand, or replace existing imaging solutions The full line of digital x-ray systems combines compatible, scalable components to meet today's needs and position you for tomorrow's growth.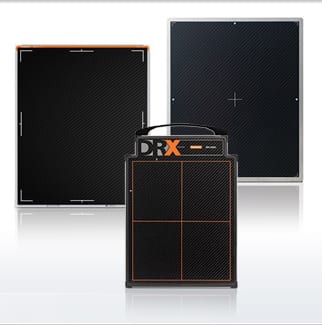 Carestream DRX Core DR Detectors
Upgrade to the benefits of full digital x-ray The DRX Core detector is designed to help optimize the imaging equipment you're using right now, quickly and economically. It slides into your existing tray and converts your x-ray room into a full DR system.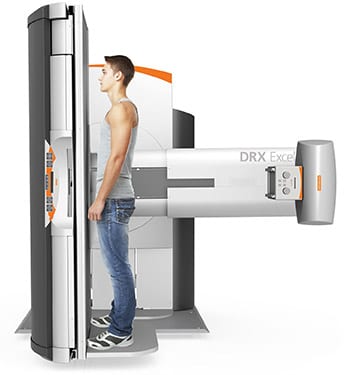 Carestream DRX-Excel Plus
Total Flexibility
Fluoroscopy technology has been optimized specifically for large and midsized hospitals and medical centers. It combines both fluoroscopy and general radiology capabilities in one compact unit with a single flat panel digital detector. It also delivers, accelerated workflow, high resolution images, and a wide range of exams.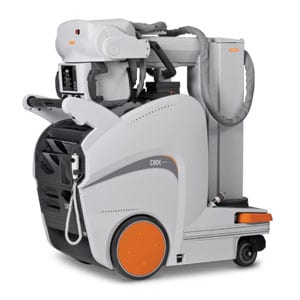 Carestream DRX Revolution Mobile
Sets the standard for which all other manufacturers try to duplicate. Tight maneuverability in crowded areas 32kw generator makes this powerful unit, a Rad room on wheels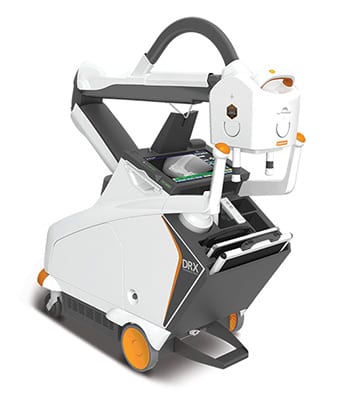 Carestream DRX-Revolution Nano Mobile
Revolutionary performance on a smaller scale, Expanding the Carestream portfolio, we have now developed a fully integrated, digital, budget friendly mobile system. Uses Carbon Nano Tube technology allowing the unit to be lighter, smaller, and more nimble.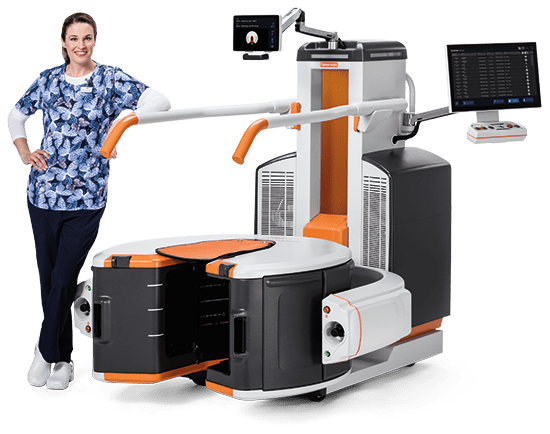 CARESTREAM OnSight 3D Extremity System
The Onsight system is designed to provide pristine 3D images at the point of care. Equipped with an easy open bore and patient access to allow weight-bearing studies not possible with traditional CT. Plus, site and install requirements are low to enable a fast, affordable set-up process.
Winner of the 2016 Aunt Minnie Award for "Best New Radiology Device".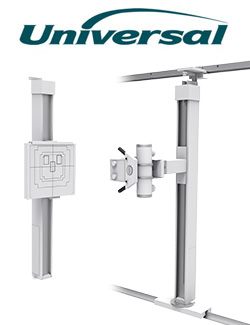 Universal Ray Master X-ray system
Complete with digital detector, or as a stand-alone x-ray unit. High frequency generator.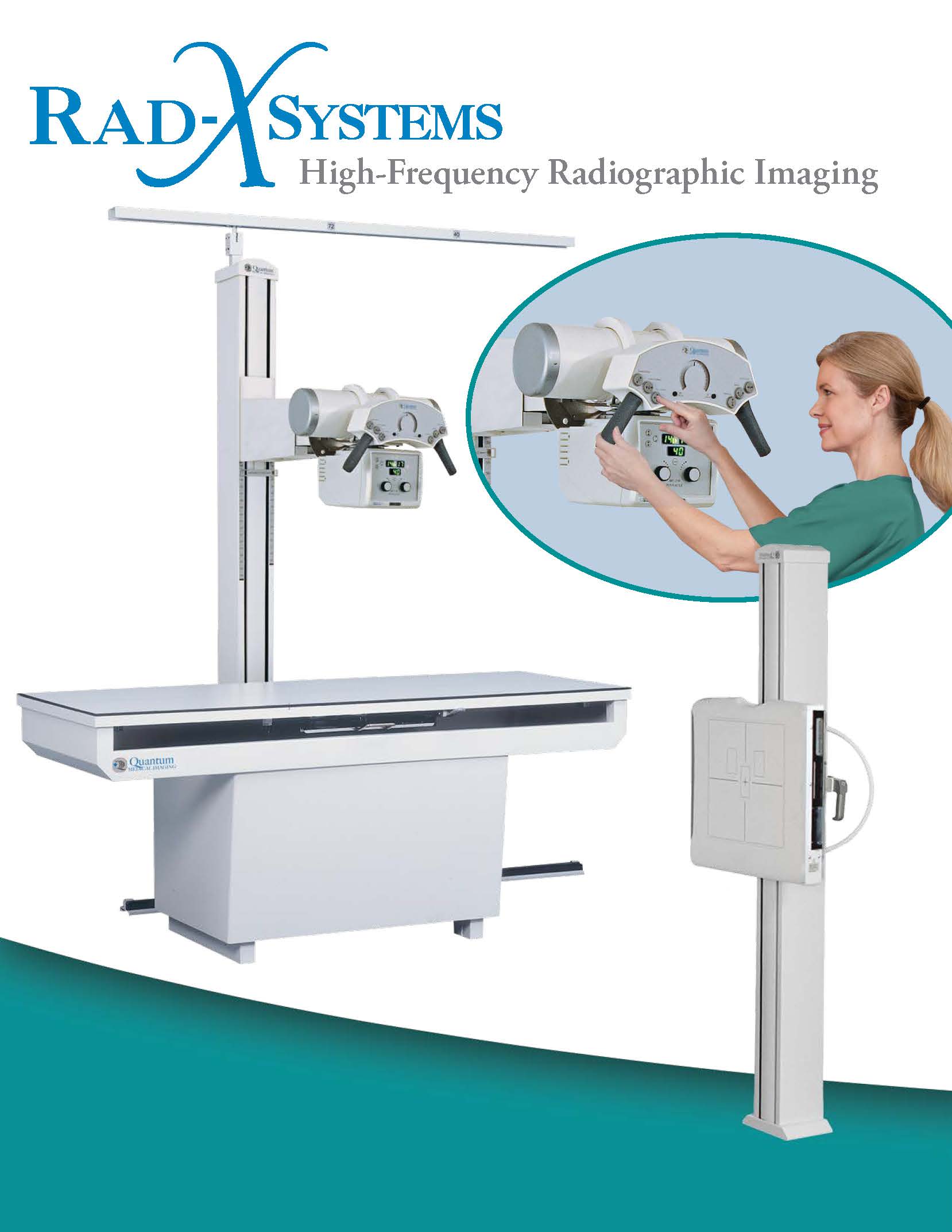 Ultra High Frequency generator can be configured with table or upright wall bucky.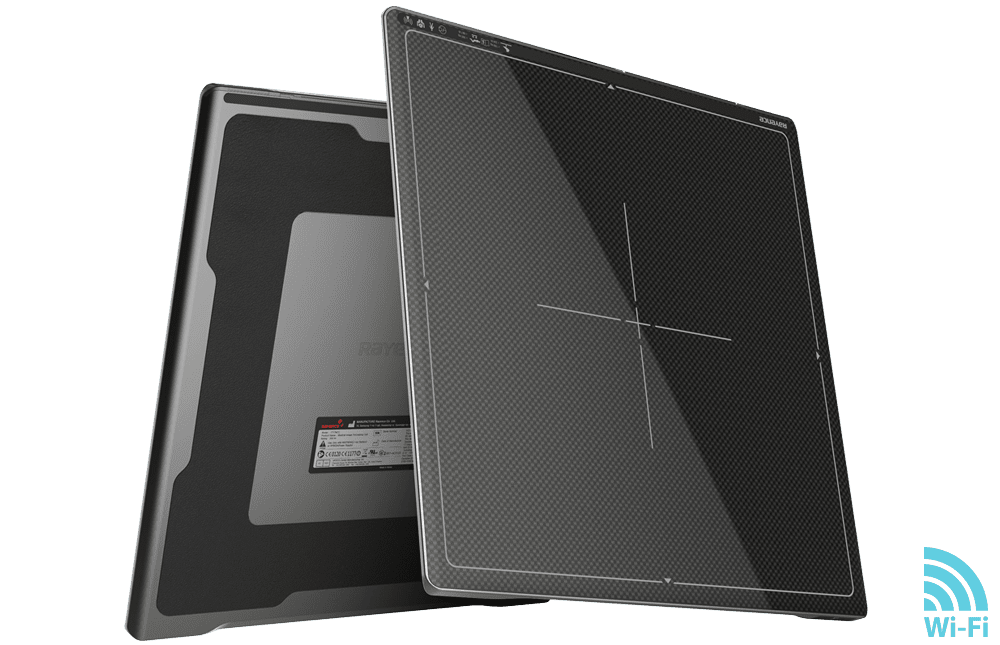 Cassette sized
Fits into existing cassette tray and auto triggers, making upgrades to digital a breeze.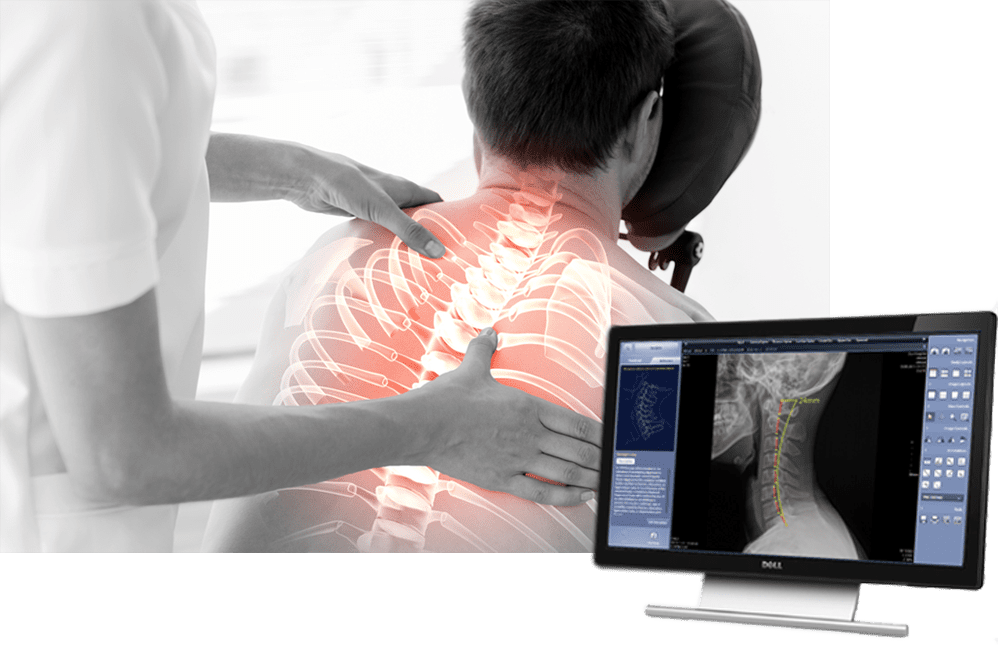 Chiroview Acquisition Software
Complete digital imaging viewing solution. Chiropractic measurement tools.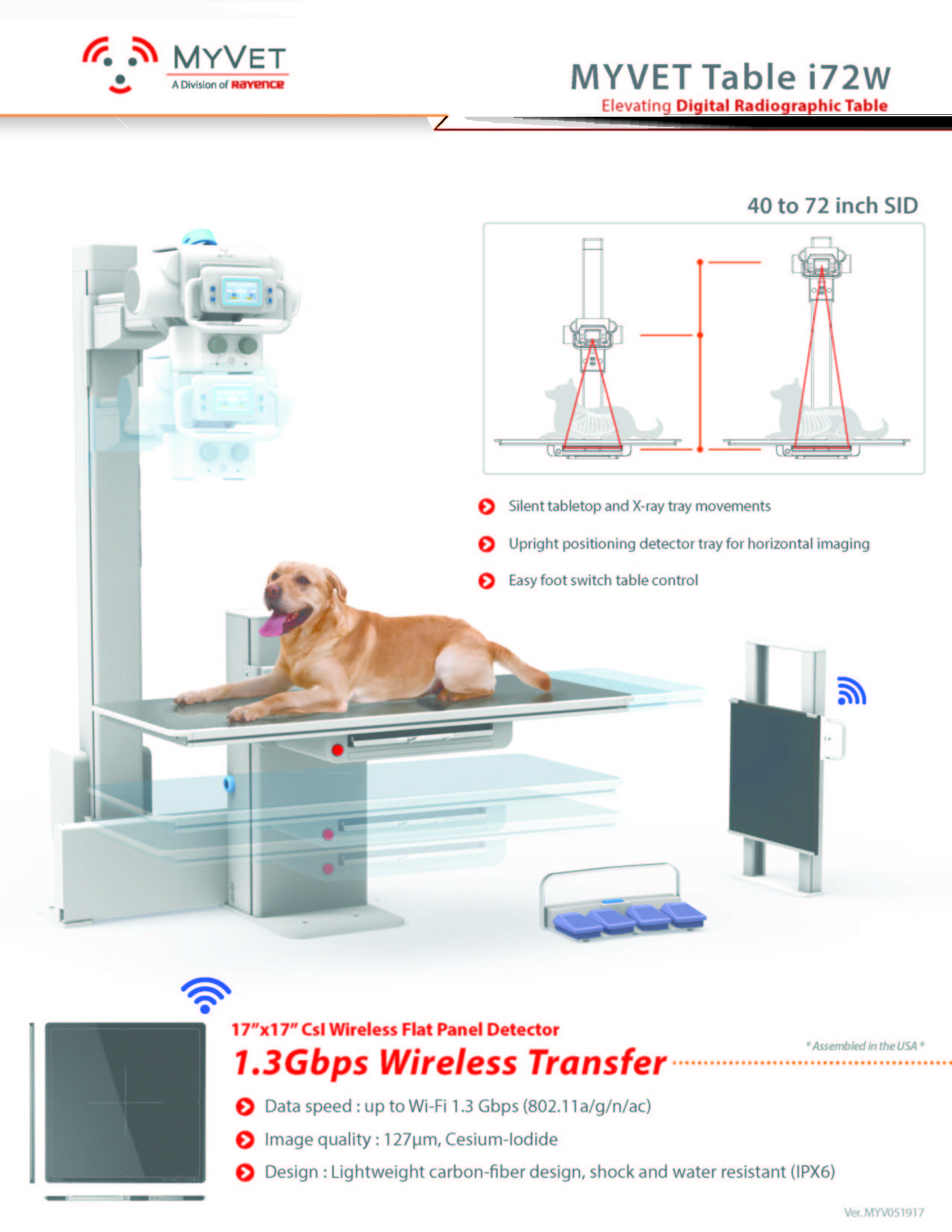 This revolutionary design provides a 72 inch SID in vertical and horizontal plane. Silent movements help reduce animal stress.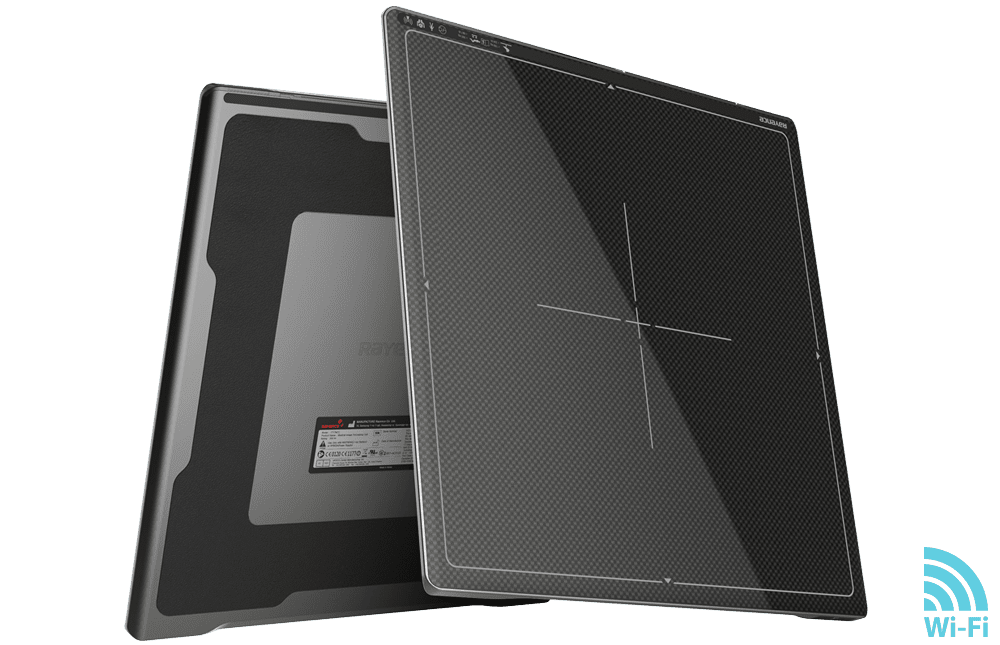 Wireless DR Cassette sized Detectors
Fits into existing cassette tray, and auto triggers making upgrades to digital a breeze.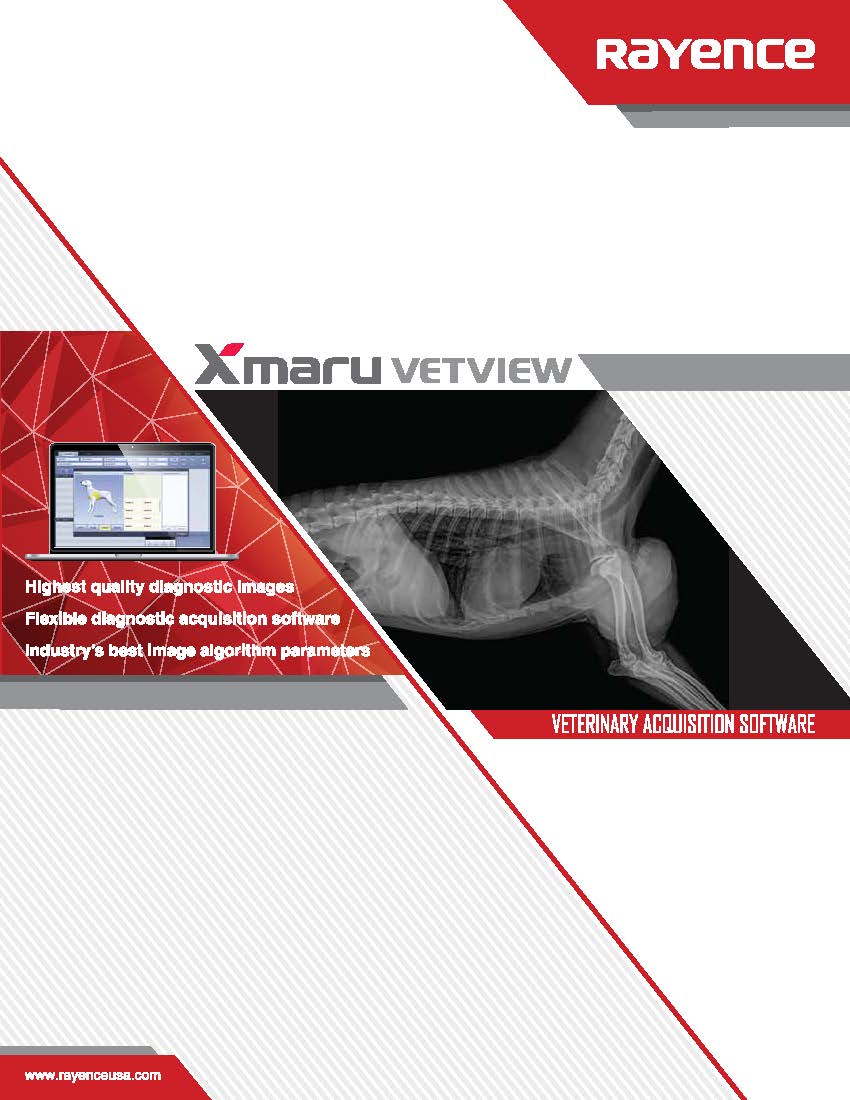 VETERINARY ACQUISITION SOFTWARE
Intuitive and Direct Graphic User Interface with X-Ray detector. Optimized Exposure Conditions and Image Review.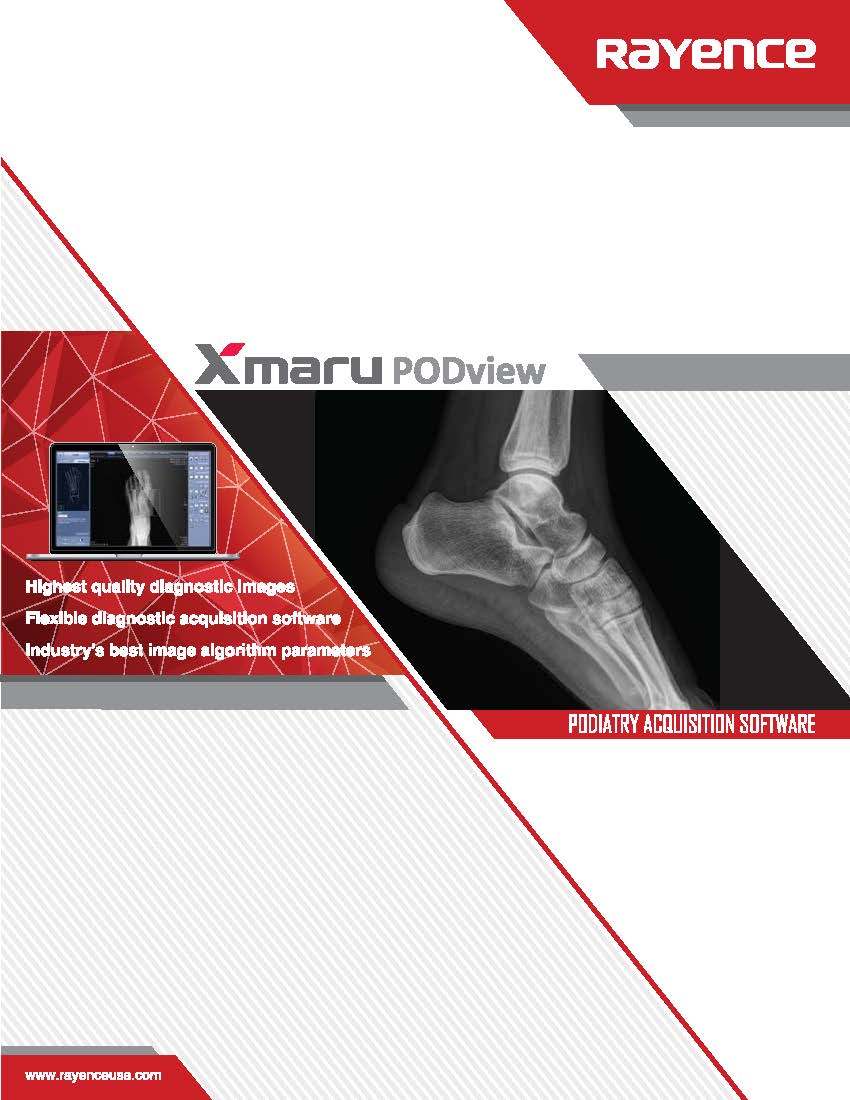 Capture, View, and distribute digital Images. Advanced specific measurement tools.